Welcome To Your Seven Steps To Personal Freedom Training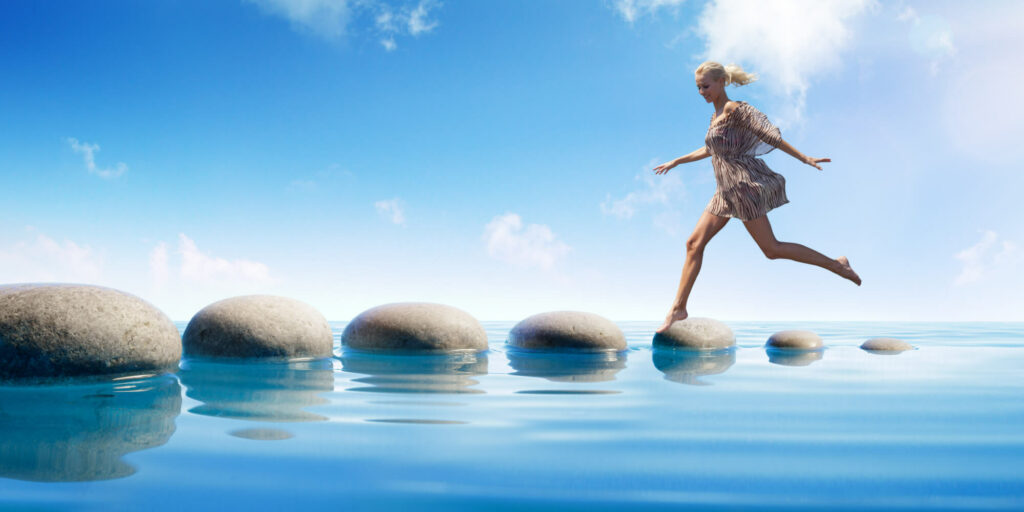 Congratulations 🎉 you are now going to discover something extraordinary! The power of the Effort Free Life System, through this Seven Steps Training, to create amazing shifts in your life.

This seven steps journey is designed to give you an introduction, let you hear it being demonstrated (with astonishing results), allow you to set your goals and dare to dream this one dream "YOUR LIFE CAN BE DIFFERENT".
HOUSEKEEPING
Check that our email hasn't been caught up in your spam/junk folders – it should be with you now.
Like our Facebook page HERE – this helps us spread the news – and leave a message, it will be great to hear from you!
If you need support – join the Effort Free support group HERE and feel free to ask any questions you have along your journey.
Trust in the journey – take each step one day at a time, they are not long exercises and some you can do in the background whilst doing other things.
On DAY 6 you are going to see a video, the content of which, has not been made public! It is only available to small number of people; but you will get to see some excerpts!
DON'T unsubscribe unless this is really not for you; it will stop the messages coming out to you AND you will loose the £20 voucher at the end.
After the end of the 7 days, we will invite you to look at our parent company, LifeTools and you will get some new offers; gifts, wellness spa access, free training courses and more. We welcome you to try these out after and discover a whole new world of opportunity for you to explore, grow and enjoy.